Market with works
Let's find your favorite!
from around the world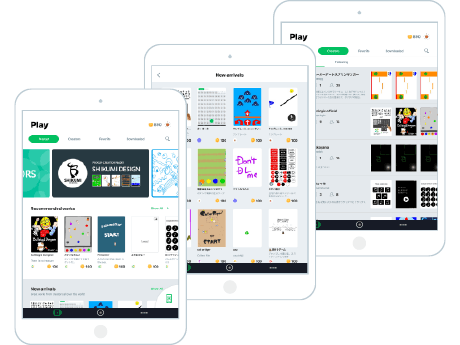 You can find works
and creators on the market
Lots of varieties of works, such as games or teaching materials. You may be inspired by the work created by someone in your age. You can search an educational toy for your kids. Let's download first!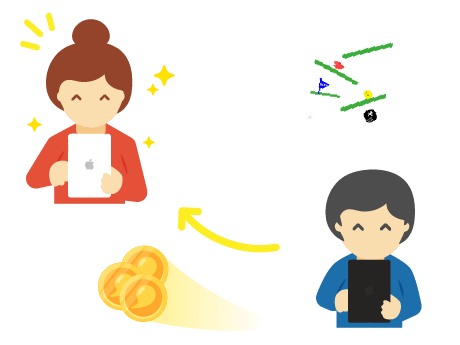 Coin transaction
Once you find the work you like, download by coins. You can get coins when you use the app or your work is downloaded by other users.
After playing other users' works, let's try to create your work!
Various works are available
Scan the QR code with Springin' and play!
Scan the QR code with Springin'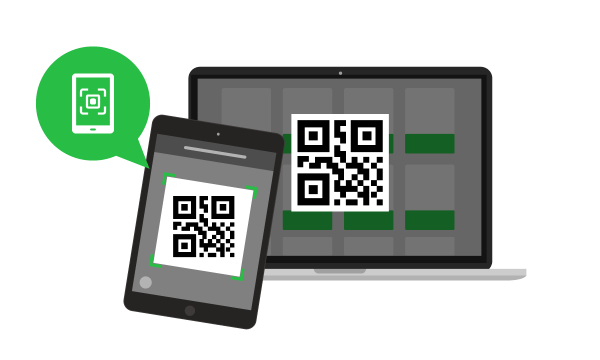 Display the QR code of the work you want to play, scan it with Springin', and you can download the work.
Let's create a work
and join the market!